PROPANE HOME DELIVERY SERVICE FAIRGROVE MI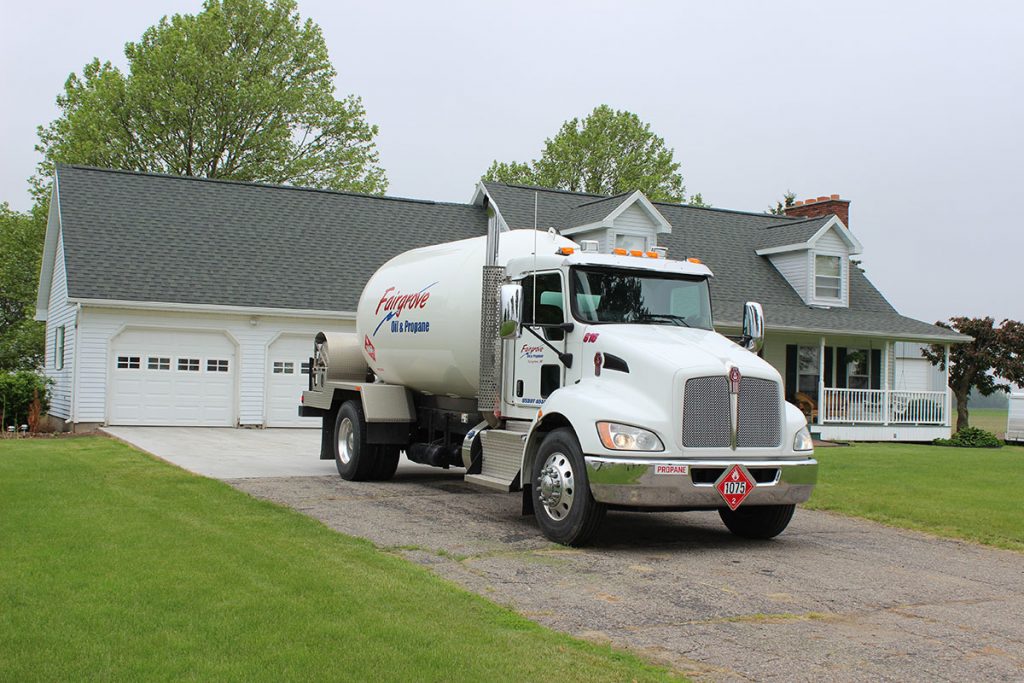 Fairgrove Oil and Propane offers ultra low sulfer #1 and #2 fuel oil for your home heating needs.
 
Heating your home with fuel oil is safe, efficient and convenient.
 
Fuel oil burns hotter that other heating fuels, releases fewer harmful emissions and can be stored safely on your property or even inside your home without fear of fire or explosion. As a Fairgrove Oil customer, you can take advantage of the following services:
 
Automatic Delivery
24 hour service
Great Pricing
Call us at 800-537-0215 to place an order for your next delivery.
We Serve Bay, Huron, Lapeer, Saginaw, and Tuscola Counties including the following communities
Auburn
Akron
Arthur
Bay City
Bay Park
Bridgeport
Burt
Bayfort
Birch Run
Caro
Cass City
Dayton
Ellington
Essexville
Fairgrove
Fostoria
Frankenmuth
Gagetown
Gera
Gilford
Linwood
Kawkawlin
Kilmanagh
Marlette
Mayville
Millington
Munger
Owendale
Quanicassee
Otisville
Pigeon
Pinconning
North Branch
Reese
Richville
Saginaw
Sebewaing
Tuscola
Unionville
Vassar
Watrousville
Wisner