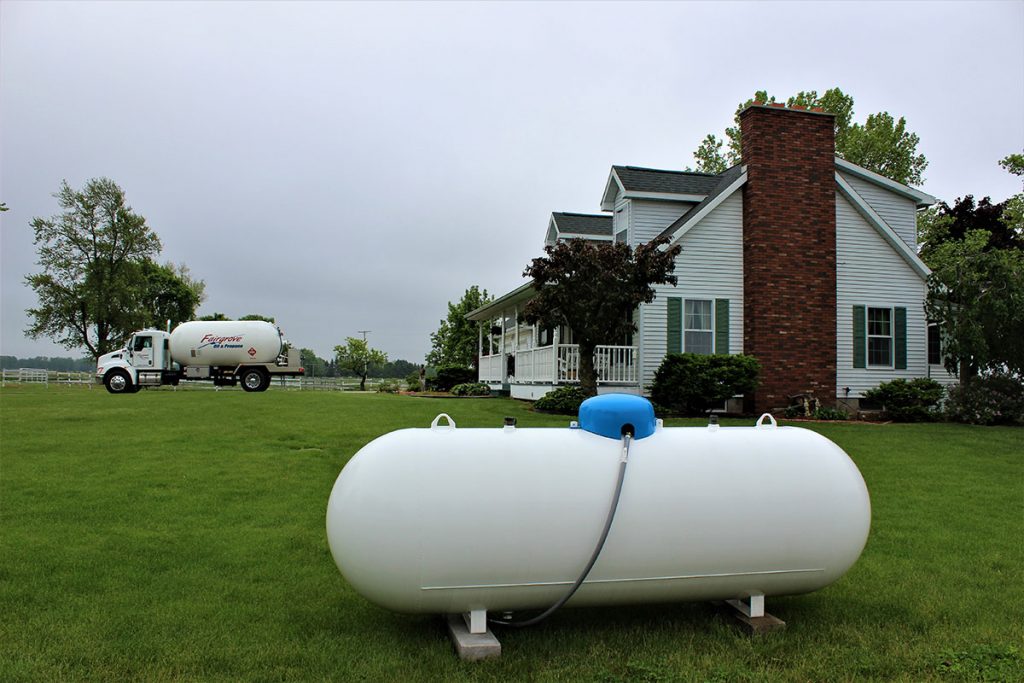 When used as a home energy source, propane gas fuels a variety of systems and products. It offers homeowners reliability, cleanliness, improved performance and on average, costs half as much per BTU as electricity!
Estimate the gallons you will use for the year and pay one lump sum. You pay a locked in, guaranteed price until the pre-paid gallons are consumed.
Estimate the gallons you will use each season. You'll pay the same monthly payment for 10 months at a locked in, guaranteed price.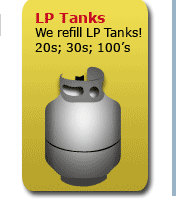 It's a question many folks have asked. And obviously, a question that's been answered quite well!! Because millions worldwide are using propane to make their lives more comfortable. Of Course, that's not surprising. After all, the advantages of propane are tough to beat!!!
Clean – propane is clean burning and non-toxic!!
Reliable – propane works when and where other energy sources don't!!!
Good Value – propane can offer significant savings over the alternatives!!!
Safe – propane has built-in safety properties along with stringent safety regulations!
We Serve Bay, Huron, Lapeer, Saginaw, and Tuscola Counties including the following communities
Auburn
Akron
Arthur
Bay City
Bay Park
Bridgeport
Burt
Bayfort
Birch Run
Caro
Cass City
Dayton
Ellington
Essexville
Fairgrove
Fostoria
Frankenmuth
Gagetown
Gera
Gilford
Linwood
Kawkawlin
Kilmanagh
Marlette
Mayville
Millington
Munger
Owendale
Quanicassee
Otisville
Pigeon
Pinconning
North Branch
Reese
Richville
Saginaw
Sebewaing
Tuscola
Unionville
Vassar
Watrousville
Wisner