RACING FUELS FAIRGROVE MI
Fairgrove Oil is the Sunoco Race Fuel provider from Mid-Michigan to the Upper Peninsula. We offer a complete line of fuels for motocross, super-cross, drag racing, sprint cars, snowmobiles, boat racing and anything else with a motor. The products listed below are available in quantities ranging from one gallon to bulk delivery.
E-85
E-98
260 GTX-98 octane
260 GT-100 octane
260 GT PLUS-104 octane
Standard-110 octane
Supreme-112 octane
HCR PLUS-114 octane
Maximal-116 octane
Contact us at 800-537-0215 and get the correct race fuel for your particular needs.
Please call ahead for availability.
Additional information on Sunoco Race Fuels can be found by clicking this link.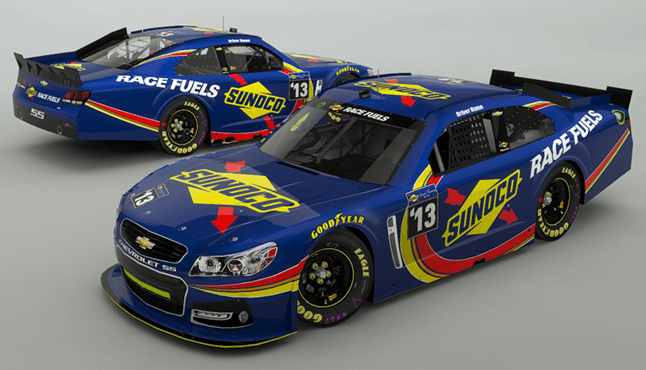 We Serve Bay, Huron, Lapeer, Saginaw, and Tuscola Counties including the following communities
Auburn
Akron
Arthur
Bay City
Bay Park
Bridgeport
Burt
Bayfort
Birch Run
Caro
Cass City
Dayton
Ellington
Essexville
Fairgrove
Fostoria
Frankenmuth
Gagetown
Gera
Gilford
Linwood
Kawkawlin
Kilmanagh
Marlette
Mayville
Millington
Munger
Owendale
Quanicassee
Otisville
Pigeon
Pinconning
North Branch
Reese
Richville
Saginaw
Sebewaing
Tuscola
Unionville
Vassar
Watrousville
Wisner